Click below to donate/purchase event tickets
Jefferson Dollars for Scholars scholarships are funded by local community support.
Nationally, Dollars for Scholars began with $1.00 donations and Eleanor Roosevelt gave one of the first dollars! 
Jefferson Parish Public school students raise approximately $45,000 annually through dollar donations during the School Drive. 
To help us achieve our goals, please donate today.
All Your Generous Donations are added to  
The YES Fund
for Youth, Education, and Scholarship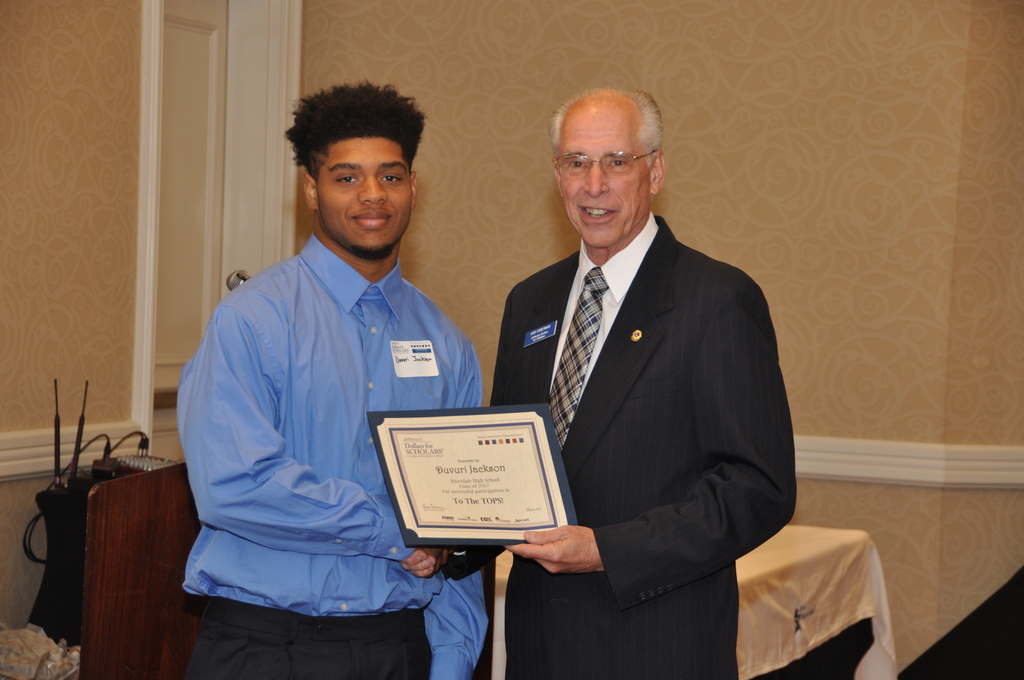 You can also donate by check! Simply mail your check to:
Jefferson Dollars for Scholars
3100 Ridgelake Drive, Suite 206
Metairie, LA 70002
or click below to donate through
We are so grateful to our sponsors for their annual support. Special thanks to: